| | | |
| --- | --- | --- |
| | By Tony Zuvela | |
---

Welcome to Berserk Alert ®; the place for T-shirts, greeting cards, tote bags, framed prints, coffee mugs and never-ending sentences…Berserk Alert ® is a hilarious, weird, single panel Comic by Australian Cartoonist Tony Zuvela.
This is his new Website, so please feel free to look around!
30 Cartoons to view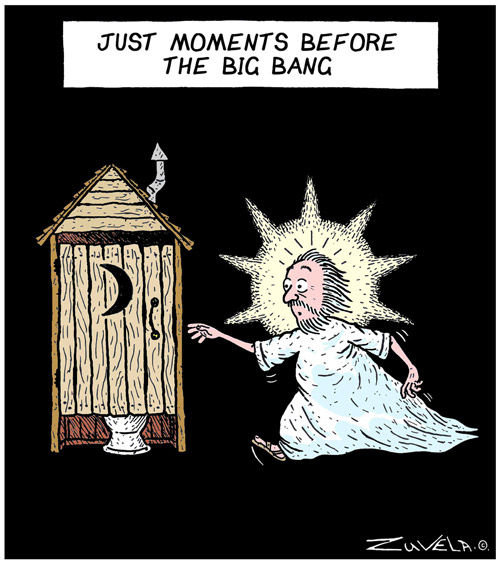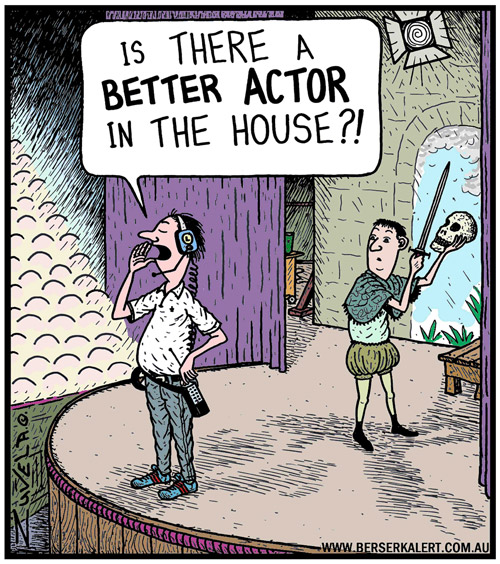 If you like Tony's work and would like to see Berserk Alert ® in your local Newspaper, please pass on his Website details ( www.berserkalert.com.au ) to the Editor of that Paper with your utmost enthusiasm; and you never know, with a bit of luck it might happen. Thank you.
Copyright © Tony Zuvela, Berserk Alert ® Cartoons 2012. All rights reserved.
Copyright © Tony Zuvela 2012